MOBILE APP UI/UX & PRODUCT DESIGNER
Make it awesome.
I believe in simplicity and quality. 
Achieving both of these in the products and experiences is an art, so I use design thinking and techniques with digital being my medium of choice. I'm constantly learning and mastering my craft and inspiring those around me to do the same. 
I'm the son of an artist and an IT expert. I'm a digital creative with a degree in computer science and a streak of entrepreneurship. I've got a sharp sense of humour and enjoy making good work fun. 
I'm a leader with a different, and sometimes big vision, of what could be, with an appreciation for good design, good technology and good business. I'm a pragmatist with a diplomatic and collaborative approach who helps and challenges those around me to push things forward. 
I'm a UX designer who is passionate about crafting digital products and experiences that are simple, easy to use, high quality and that do their jobs well with a little extra dose of awesomeness.
My key strengths are in User Experience (UX) and Product Design, responsive web and mobile app design. I have a Computer Science degree and am a registered Apple iOS Developer. I know what it's like to run a business and have worked for startups, small to medium sized companies right up to large enterprise in Australia, the UK and USA. I have leadership and strategy experience and have been working in the IT industry for over 16 years.
Would you like me to help you?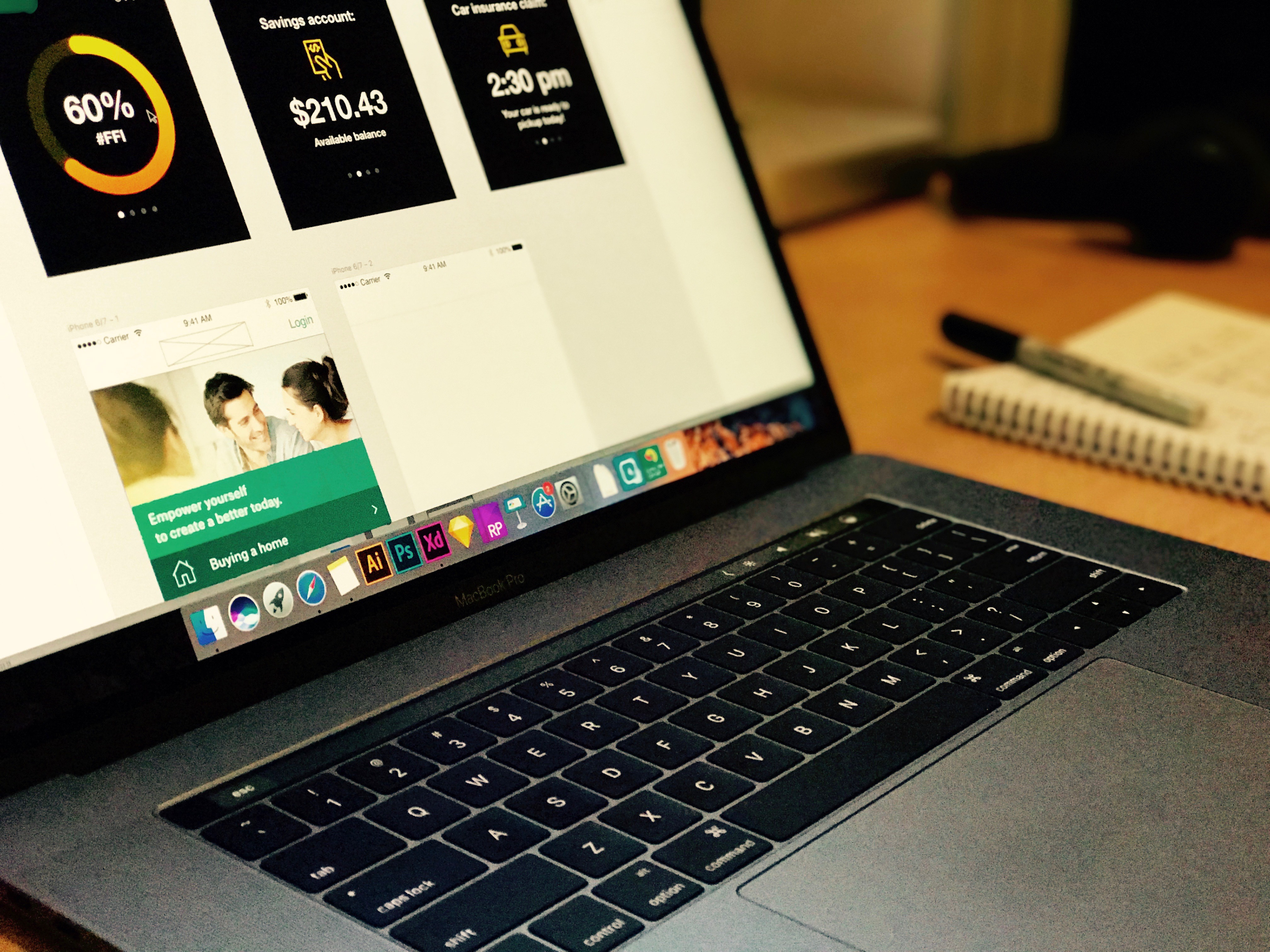 Get in touch and say hello...