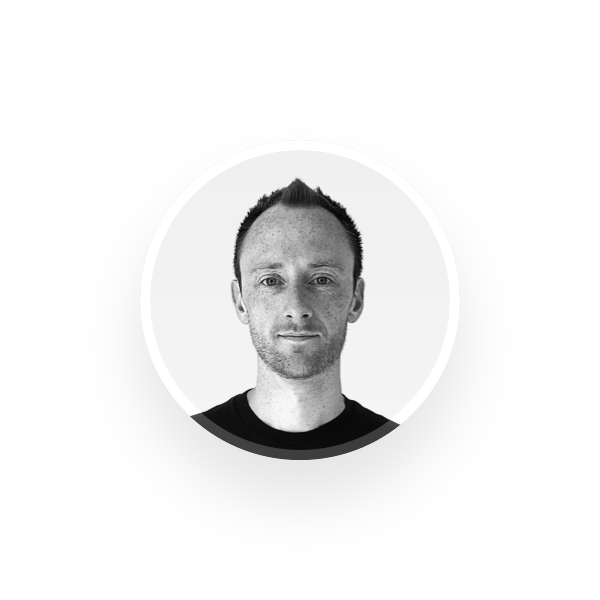 Freelance Product & UI/UX Designer
Melbourne, Australia. 
Previously at Apple in California working as a Product Designer on the App Store, Apple Arcade and Game Center. 
Digital Creative. Surfer. Gamer. 
As the son of an artist and an IT expert, there has always been a passion for both art & technology.
Starting off with a degree in Computer Science and working successfully as an  engineer for a number of years, it wasn't long before the creative side eventually took over and the transition into design was made.
When the iPhone & App Store launched, it was the perfect opportunity to blend both passions and my focus turned to designing apps.
Over the course of my design career, I've gained a wide variety of experience from freelancing to running an app design consultancy, design leadership, working for startups, small, medium and large businesses, launching digital products as an entrepreneur and working as a Product Designer at Apple in California on the App Store, Game Center and Apple Arcade.
As a product designer, there is a strong passion for design, craft, quality and a deep understanding of technology. I have a balanced tension between creativity and process, an eye for detail, a calm, humble, diplomatic & collaborative approach and a strong will to push the creative arts & technology forward in innovative ways.
Product Designer at Apple in California
20+ years industry experience
App Design
3D Graphics / Animation
Video Games 
Movies / TV / Filmmaking
Photography
Surfing
Basketball
Fitness