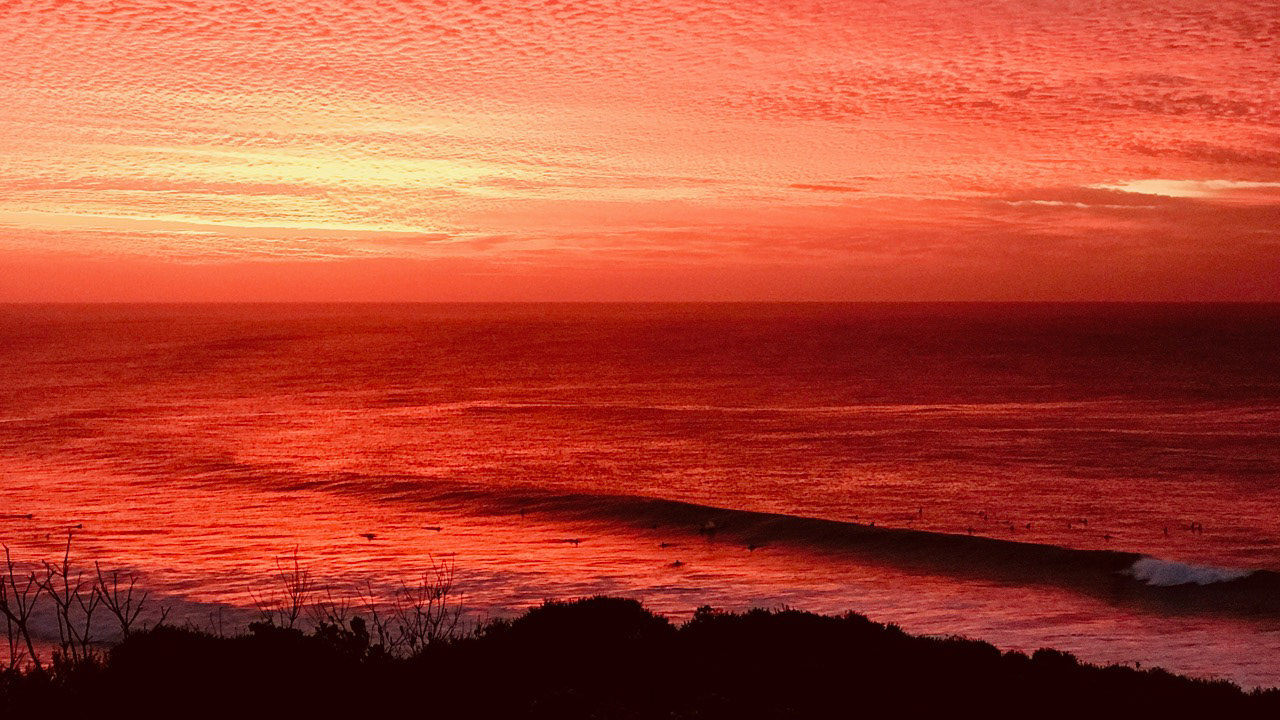 MY STORY
As the son of an artist and an IT expert, David has a strong passion for both art & technology. As a designer with a degree in Computer Science, he lives for the process of blending these two passions to craft digital products that solve problems in innovative ways and he believes apps are currently the most exciting medium to work with.
Starting off his career exploring the technical side and studying Computer Science, he was a successful web developer for a number of years but the creative side could not be contained and he was always in photoshop designing the UI in addition to building it before "UX" was a job title you could get. He eventually transitioned into front end development and UI design but when the iPhone and App Store launched it changed everything.
He decided to focus on mobile apps starting his own consultancy business, Dangerous Pixels. Initially on the tools for both design and development, before making the the transition to being a full time UX Designer running the business successfully for a few years full time.
In 2013, Dangerous Pixels took a backseat for a while as David followed a design leadership career path, being a UX manager for a number of years however the inner artist and creative side was not fully satisfied, which caused him to make transition to being back on the tools.
David is now back at Dangerous Pixels full time doing freelance & contract UX design work specialising purely in native app design for watch, mobile & tablet for both iOS and Android. With his technical background and knowledge of the platforms, he really gets mobile and the capabilities, which makes him a force to be reckoned with in app design.
Outside of work he enjoys surfing, working out, basketball, movies, video games, 3D graphics & animation, photography, travelling, wine, craft beer and coffee (espresso).
He is married to a doctor and lives in Melbourne, Australia.