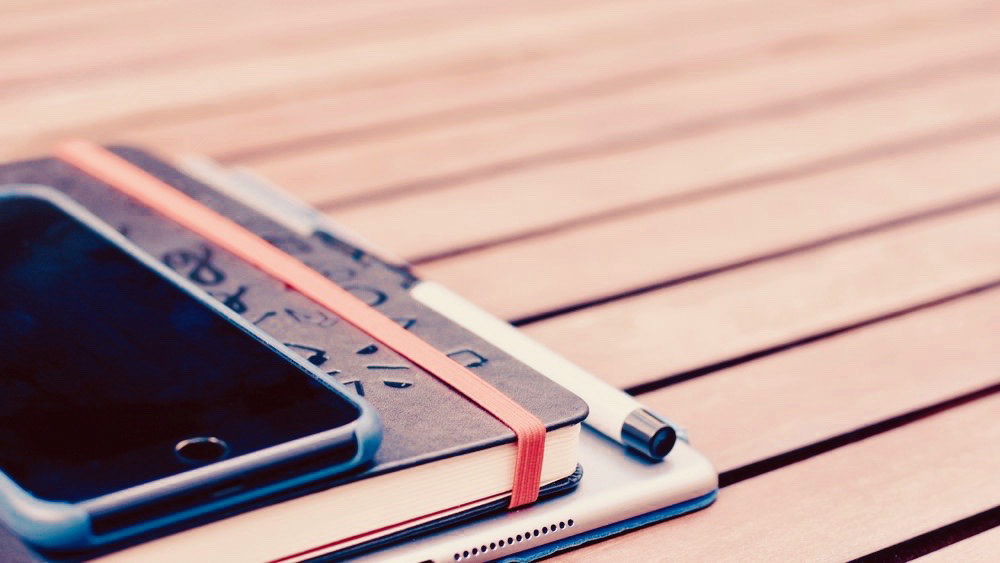 UX DESIGN: NATIVE APP FOCUS
As the son of an artist and an IT expert, David has a strong passion for both art & technology. As a designer with a degree in Computer Science, he lives for the process of blending these two passions to craft  digital products that solve problems in innovative ways and push things forward.

David is passionate about native app experiences and is a specialist in designing native app experiences for wearbles, mobile and tablets for both iOS & Android.