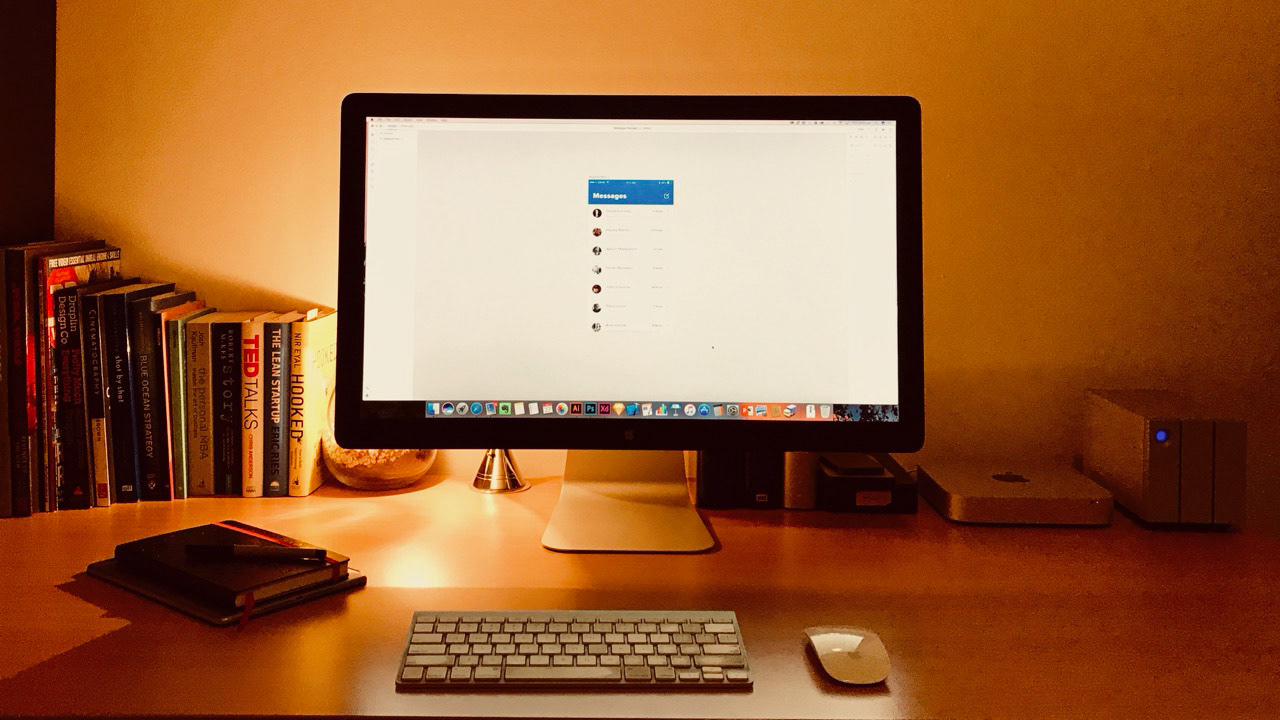 As the son of an artist and IT expert, David has always had a passion for both creative arts and technology. Starting off his career with a degree in Computer Science, he became a web developer for many years but the creative side eventually taking over to make the transition to design.

Along the journey, he has still kept his software engineering and development skills sharp and is a registered iOS developer and has coded many apps himself.
Although he no longer does client development work, he still dabbles on the side.
This engineering background allows David to have a deep technical expertise to inform his designs, making them pragmatic and realistic.