Freelance Product Designer
Specialising in UI/UX design for Apps and Games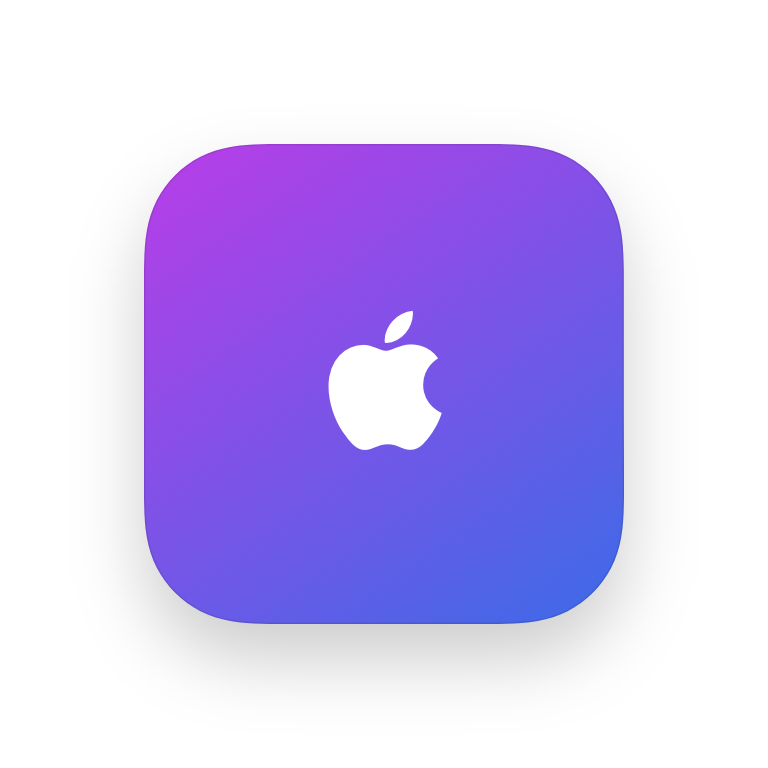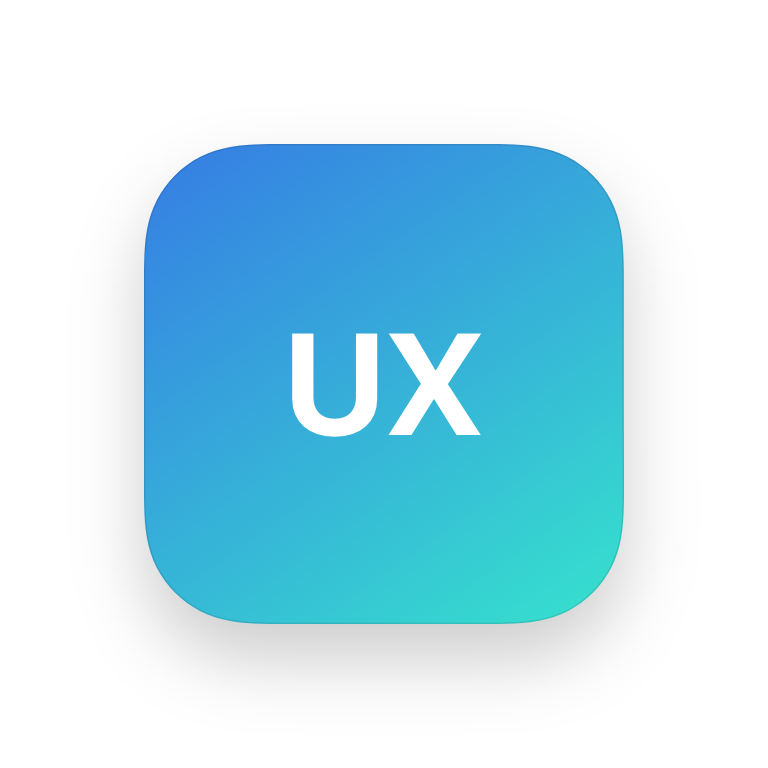 Apps & Games Design
Full stack T-shaped designer, deep in UX and proficient in every aspect of design including research, UX, UI, prototyping and visual design

Computer Science Degree
Technical edge with a deep understanding of platforms, engineering and process

"David has a big UX mind. He thinks about things that the rest of us overlook and follows them up with inspiring design solutions. David is a standout operator in his field. His biggest strength is his ability to deal with conflicting priorities in high-pressure situations. He never loses his cool which is one of the reasons he stands out as an awesome designer."​​​​​​​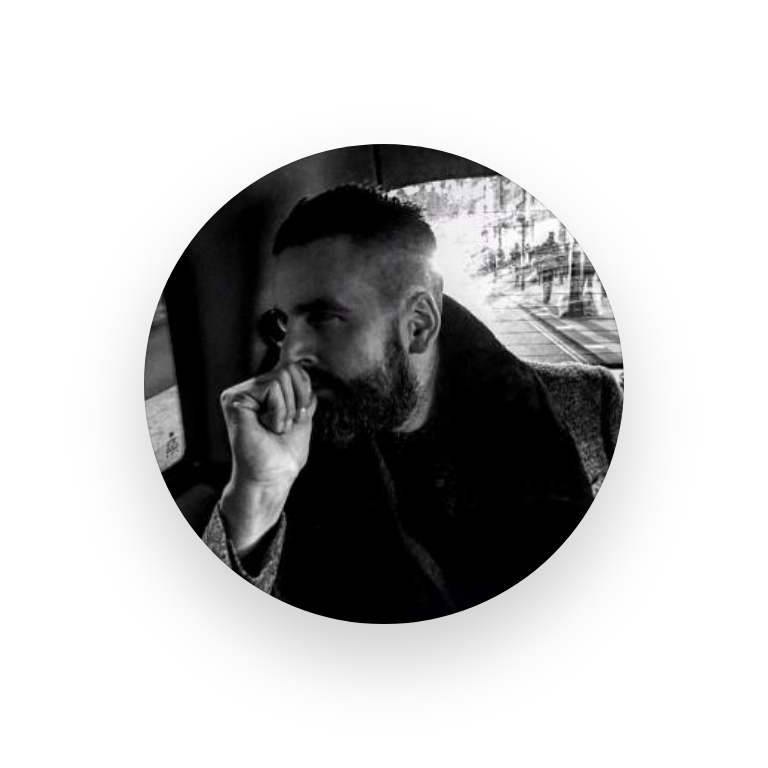 "David and I worked together for over 3 years and I can confidently say he's one of the strongest designers I've worked with. David brings both leadership and guidance skills, which go above and beyond traditional UX work. He is capable of tapping into any stage of the design process."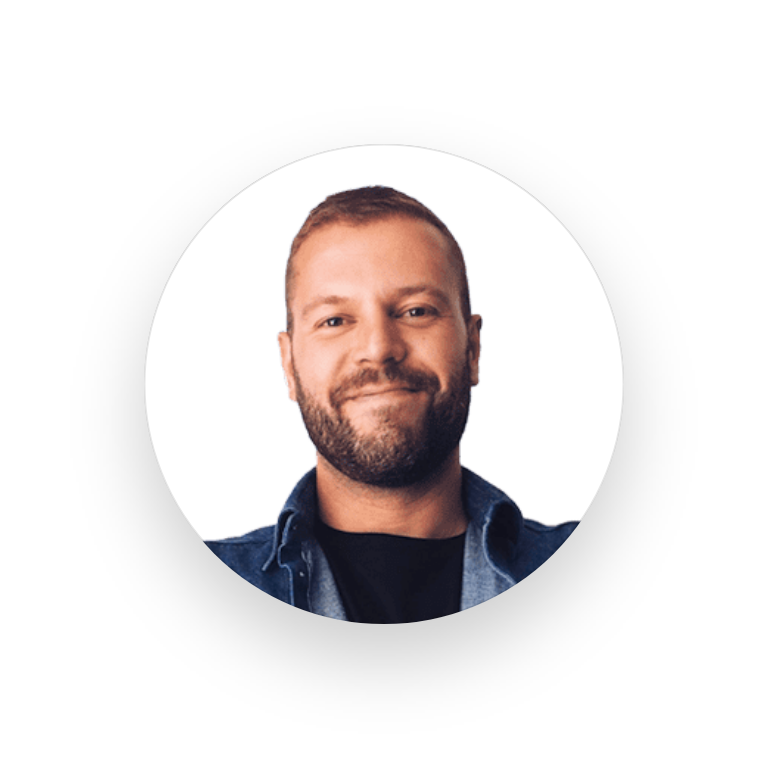 "Dave has a deep understanding of native mobile design backed by a technical mindset and approach. He's an effective communicator and goes well above & beyond on projects, immersing himself in to the problem space, iterating on ideas and delivering high quality designs. One of the best in the business."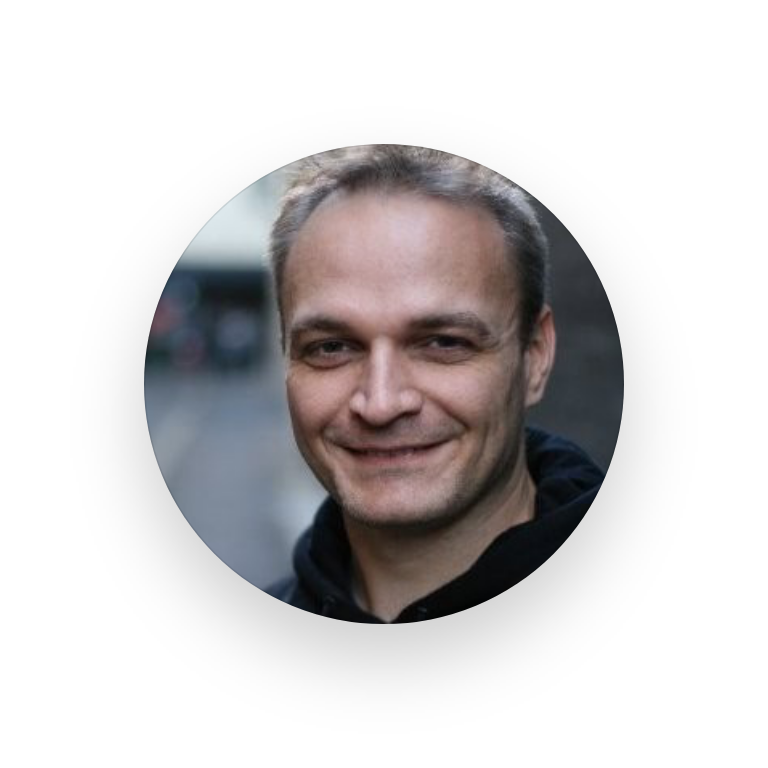 "The easiest thing to say is when David is involved - every part of the design gets better. Much better. I had an idea. A good idea. David made it real. There is no one calmer under pressure. He just gets it. He anticipates. He is commercial. He is super easy to work with. He is an incredible UX designer - but I suspect that underplays his worth. He is someone I will always seek out for wisdom, turning ideas into reality and design that is invaluable."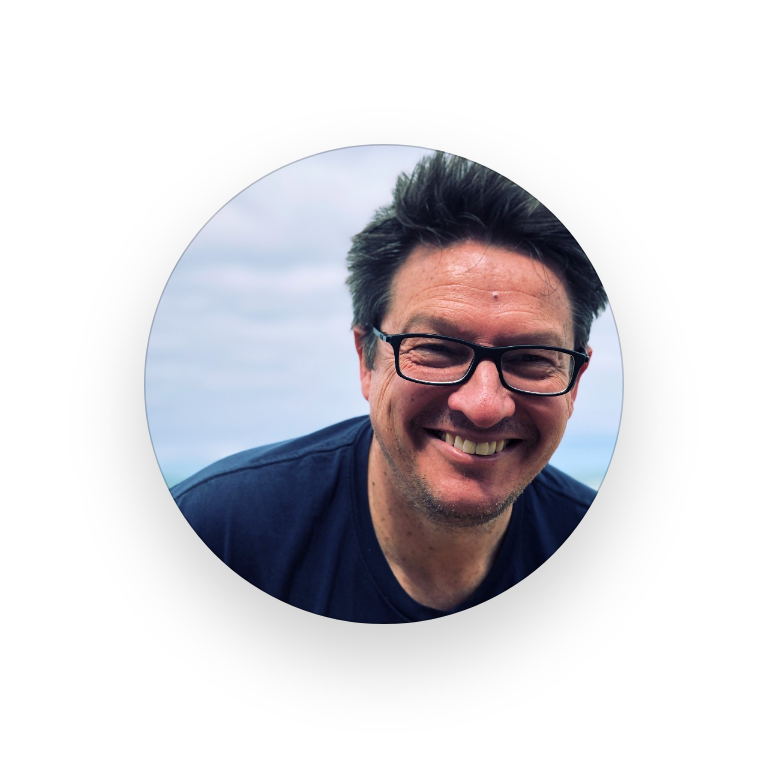 Have a project in mind?
If you need a UI/UX Designer for your App or Game then I'd love to hear from you