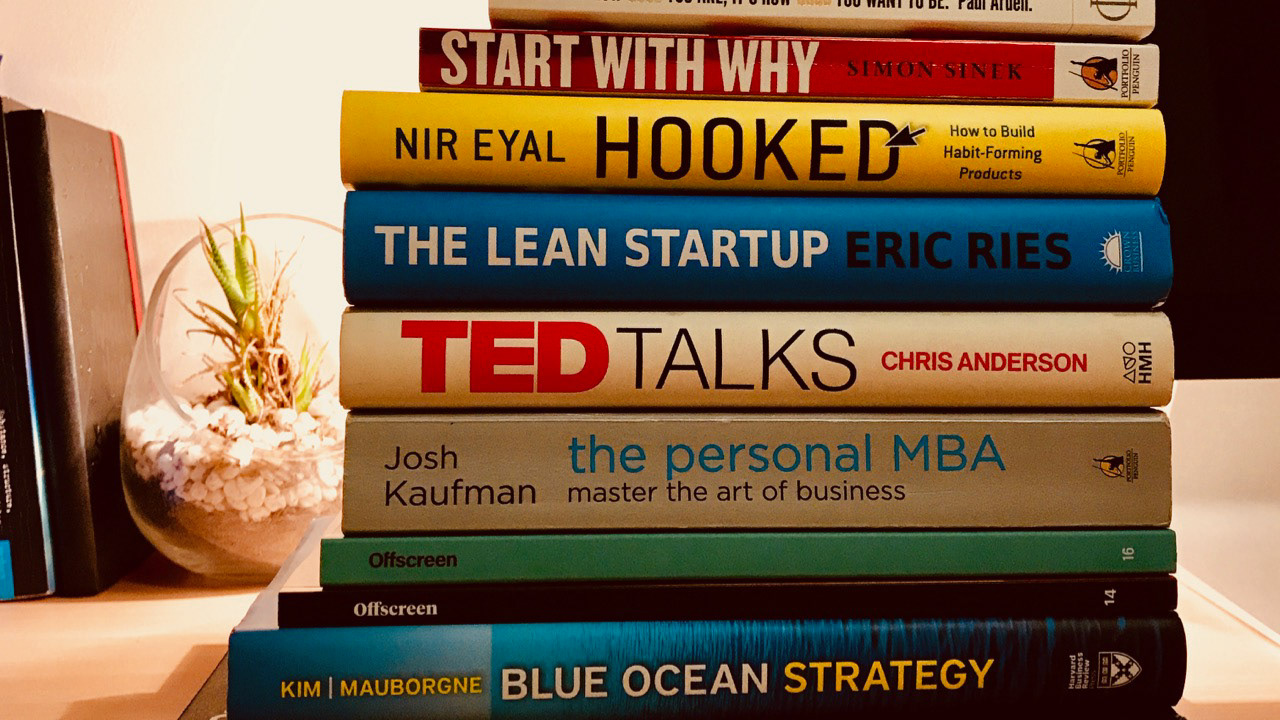 David has been designing and developing digital products all of his professional career. Starting off as a web developer, he eventually made the transition to design.
He has worked for wide range of companies including startups, small business, agencies and large corporates in Australia, the UK and USA. 
He has also had experience leading, managing and growing design teams, so is well versed in all aspects of the Human Centred Design (HCD) and UX processes.
In addition this he also knows what it's like to run your own business, giving him that key entrepreneurial experience as well.
He is constantly learning and reading about all thing design, technology and business strategy.
With 17 years industry experience in a wide variety of roles, he brings a unique combination of design, engineering and business vision to the product design process.